Public Trust Registry No. E-15892
સાર્વજનિક ટ્રસ્ટ રજી. નં. ઇ-15892
About AGBS
Audichya Gadhiya Brahm Samaj
About Us
---
After creating the Universe, when there occurs difference of opinion of different people, there after four major Unions came in to existence. One amongst them is known as BRAHMINS.

Brahmins being highly intellectual people, who took responsibility to educate the other lesser intellectual unions. Therefore , they were divided into different caste sections. Further got divided in to sub caste and one of them is AUDICHYA GADHIA.

By Geographical Proximity, member of such sub caste were bought together and formed a SAMAJ. The task of brining members together was done by leaders, which are on way smaller to BRAHMA.

In our case, they are Founder of this AGBS Ahmedabad Gandhinagar are Two BRAHMANS.They are Shree Manubhai Tribhuvanbhai Joshi And Late.Shree Girishbhai Dalpatram Vyas.

Shree Manubhai Joshi worked with State Government before and after formation of Gujarat State. And was retired retired as joint secretary, Gandhinagar.

Late. Shree Girishbhai Vyas served as a Research Scientiest in PRL, Ahmedabad.

Both the above Great people when they got retired from their service , were inspired by one single thought that they will unite all members together and form an union and that resulted by way of Birth of AGBS on 19/11/1989.
Founders of AGBS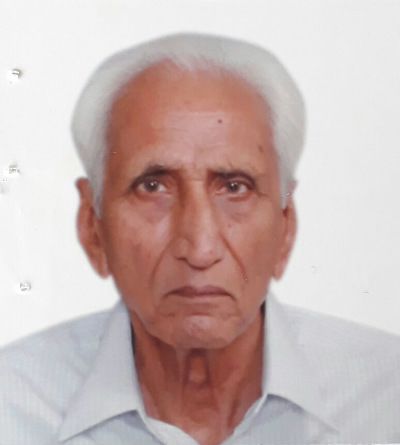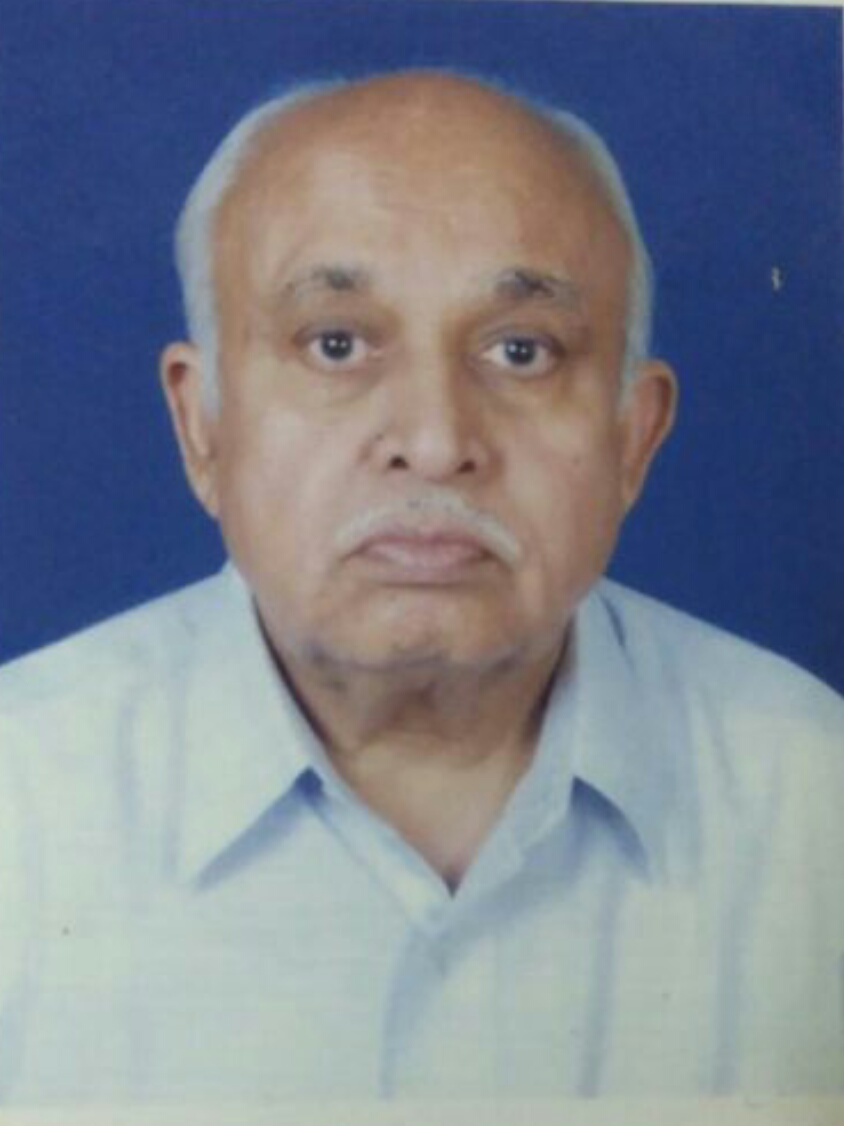 © 2018-2019, Audichya Gadhiya Brahm Samaj | All Rights Reserved.