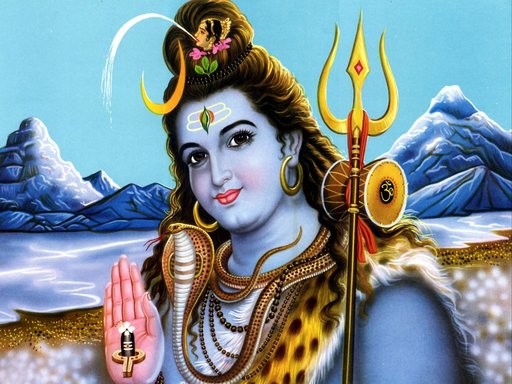 Audichya Gadhiya Brahm Samaj
About Us
---
The creator of Earth (UNIVERSE) is Lord Brahma. But after that when there were difference among the opinions of different people.

They made small unions. which were created by smaller Brahma. Which are known as Society or SAMAJ. One of such union is known as Audichya Gadhia Brahma Samaj. Which is also known as AGBS in short.
Read More
Our History
Our Activities

Laptop Loan (Interest Free)
---
Loan for laptop at 0% interest.

Samuh Yagnopavit
---
Samuh Yagnopavat is a regular feature of the AGBS.

Medical Check Up Camps
---
Medical Check ups camps and assistance.

Birthday wishes by Personal visits to Lonely Members/Senior members
---
They do visit the senior members on their birthday and greet them personally.